In addition to our standard selection of process solutions, we offer our extensive knowledge and experience for customization. Let us convert your specialized requirements into a unique solution.
We can provide design, fabrication, and installation services for your project. We have an excellent reputation for a friendly and collaborative relationship with our customers.
Some of the items we can custom manufacture are special manifolds, filter housings, and custom-built panels. Besides standard materials, we can also fabricate with special materials such as HC22 (2.4602), Titanium (3.7035) and AISI 904L (1.4539), with surface roughness down to Ra < 0.15 EP.
Some examples of our custom made parts:
Panels
Valve cluster
Manifolds
Perimeter piping
Pressure vessel
Tank tops
And much more!
Available in Metric, Imperial, DIN (DN), EN, ISO, ANSI, and other sizes.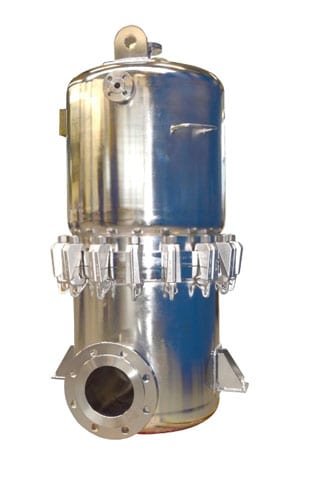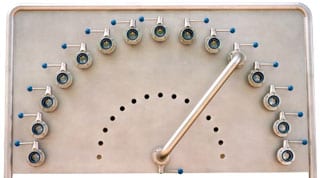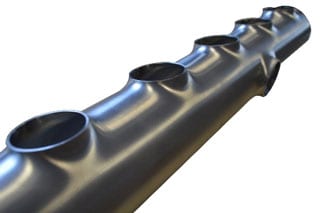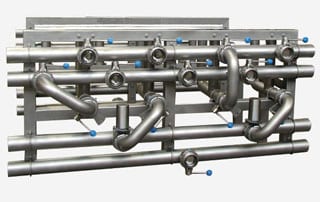 Contact us for more products like this!
Centec is a complete solution provider for the brewery, food, beverage, and pharmaceutical industry. Please contact us if you have any questions about the items we offer.