Based on over 30 years of experience, we offer a complete selection of materials and surface finishes for all of our connections, fittings, and gaskets. For special requirements, we can usually meet any custom specifications.
We offer a large selection of sanitary grade pipe connections, including a complete variety of connector styles:
Screwed
Flanged
Clamp
Hose
Industrial fittings
Our fittings are available in the same wide variety of finishes, materials, and connector styles:
Tees
Bows
Crosses
Reducers
Elbows
Bends
All of our components are available in both DIN and ANSI sizes.
Also available is our PharmCom line, specifically designed for highly sterile processes within the chemical, pharmaceutical and cosmetic industries.
A complete selection of connections and fittings, offered in a wide variety of materials and finishes.
Available in Metric, Imperial, DIN (DN), EN, ISO, ANSI, and other sizes.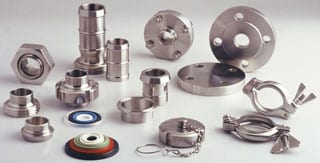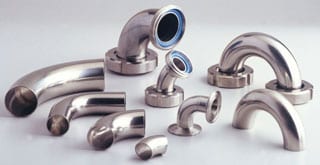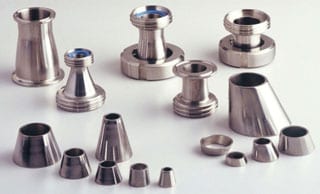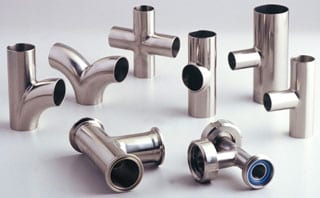 Contact us for more products like this!
Centec is a complete solution provider for the brewery, food, beverage, and pharmaceutical industry. Please contact us if you have any questions about the items we offer.