We offer a complete selection of installation and operational accessories for processing equipment:
Sight glasses
Strainer
Filter
Spray balls
Bunging valves
Tank equipment
Installation materials
Available in Metric, Imperial, DIN (DN), EN, ISO, ANSI, and other sizes.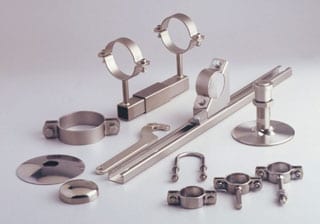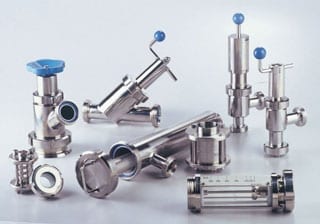 Contact us for more products like this!
Centec is a complete solution provider for the brewery, food, beverage, and pharmaceutical industry. Please contact us if you have any questions about the items we offer.